Former District-Four Commissioner John Wilson tells WLBB Radio he intends to qualify for the #CarrollCountyGA Chairman race.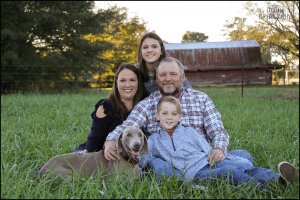 He is the fourth person to tell WLBB Radio his intention to qualify.
"I'm all about keeping our county moving forward," Wilson said. "I hope to encourage more people to participate in our meetings. I see that our recreational department needs more attention… the baseball fields… irrigation issues. SPLOST money can help with that."
Wilson says his biggest interest is to address Public Safety concerns.
"It seems that we are losing them (officers) as soon as we are training them," he said." You can't blame them for doing that. They are making more money elsewhere."
Wilson says he understands each issue is tough to deal: "But, I'm willing to be the one to look into addressing them," he said.