On January 3, 2022, Investigators with the Carroll County Sheriff's Office received an ICAC case from the Georgia Bureau of Investigation.  Investigator Courtney Short began following up on the information provided and identified Gary Thomas Jackson of Lovvorn Rd. in Carroll County as the suspect.  Mr. Jackson had downloaded pornographic videos featuring minors in them.
Investigator Short and other investigators went to Mr. Jackson's residence on January 5, 2022.  Mr. Jackson admitted to the videos and his electronic equipment was seized.  He then met with Investigator Short at the Sheriff's Office where he confessed to having downloaded the videos in order to "remind himself of the evil in the world today".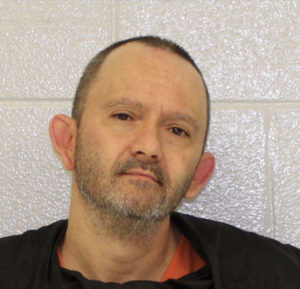 Mr. Jackson was then arrested and charged with three counts of sexual exploitation of children.  More charges are possible following the completion of this investigation.