Carroll County Chairman Michelle Morgan announced this week that Carroll County native, Robbie Blackmon has been engaged to do a Needs Analysis of the current county administration building.
On November 5, 2013, Carroll County voters passed a Special Purpose Local-Option Sales Tax for the purpose of funding capital outlay projects within Carroll County such as roads, streets, bridges, recreation facilities, agricultural development projects as well as acquiring, constructing and equipping a County Administration Building and parking associated therewith.  Mr. Blackmon as a consultant will interview and collect feedback from key county administrators to ascertain Administration Office needs and summarize the results to help formulate decisions concerning potential changes to the current facility, a move to another building, or a build-to-suit Administration building.  He will be working with the Tax Commissioner, Tax Assessor, Elections Supervisor, and Community Development Director and Environmental Healthmanager whose offices are currently housed in the David Perry County Administration Building.
Mr. Blackmon successfully completed dozens of Real Estate Needs Analysis Projects during his tenure as a Senior Executive at Southwire prior to starting his consulting firm Aurora Advisory Service, LLC.  He has completed a variety of engagements for multiple businesses.  This work has included overseeing warehouse construction, order fulfillment, freight damage elimination, corporate transportation cost reduction, warehouse and inventory management, as well as Sales and Operations Planning. He has managed plants in Utah, Illinois and Carrollton, GA.  He has an Industrial and Systems Engineer degree from the Georgia Institute of Technology and Executive Development from Goizueta Business School, Emory University.  He is married to Lori and they have three children.  He attends Carrollton First Baptist Church and is active in Sertoma.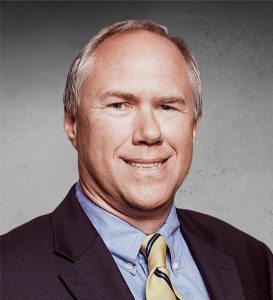 "The decision concerning the county administration building is critical to the county.  It will have a long-lasting impact on addressing the needs of the employees, the citizens and the community.  It will also have a major impact in terms of convenience, access, and the quality of the work environment.  Mr. Blackmon's work will be the first step towards addressing the November 2013 SPLOST ballot.  I am happy this project will be looked at from a professional stance as well as from a local perspective" states Chairman Morgan.
According to the consulting agreement, the fee for the Consulting Services will be a flat fee of $3,200.00 payable upon completion of the Consulting Services.