(Carroll County, GA) Carroll County Investigators responded to the area of Twin Oaks Drive in reference to a double shooting that occurred in the early morning hours on May 24, 2020. During the initial investigation it was discovered that two victims, a male and female in their 20's were shot while inside their home and three children were present. Both victims were transported to the hospital with serious injuries. Witnesses were able to provide several names of suspects involved and those individuals were located and arrested.
The following suspects have been arrested and charged as follows:
Christopher Wayne McPherson, age 24 charged with three counts of Aggravated Assault and three counts of Cruelty to Children.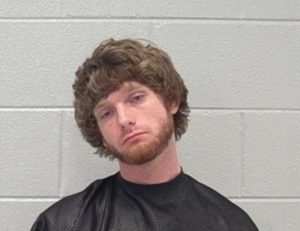 Jonathan Tyler Gaddy, age 24 charged with two counts of aggravated assault and two counts of violation of probation.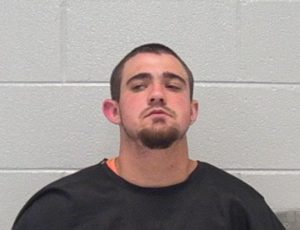 Bonnie Lee Bass, age 25 charged with two counts of aggravated assault.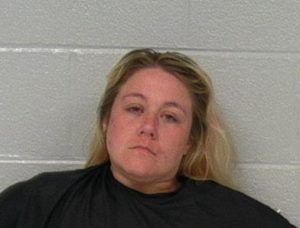 More charges are expected and will be announced later as this is still a highly active and ongoing investigation. The victim's names will not be released at this time.