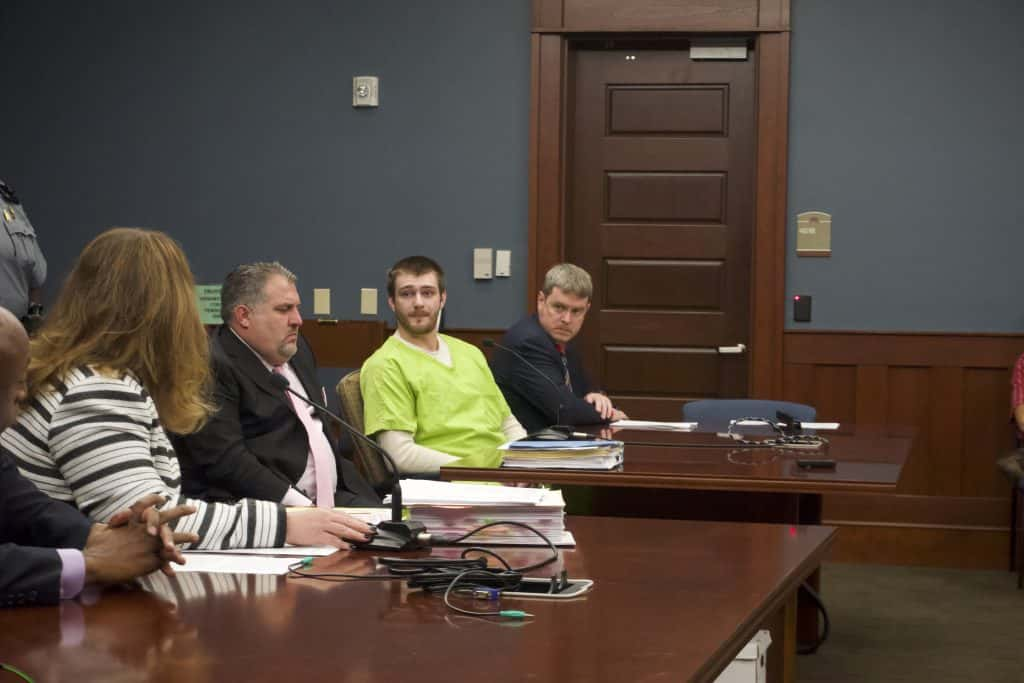 The 22-year-old Villa Rica man accused of beating his three-year-old stepson to death in January of 2018 will spend the next 25 years behind bars after he accepted a plea deal Wednesday morning. Judge Arch McGarity agreed to the guilty plea on counts of felony 2nd-degree murder and 1st-degree cruelty to children. Defendant, Joshua Richards was sentenced to 50 years in prison with 25 years to serve and 20 years probation. The 25 years in prison are without parole.
Richards was indicted on charges of malice murder and cruelty to children in April. The indictment came one year after investigators say the victim's mother awoke to find her son severely beaten and unable to move or communicate, with bruises and marks all over his body.
Investigators believe Richards struck Gore with a belt in an attempt to discipline the child. A medical examiner confirmed that many of the marks left on Gore's body were consistent with Richards' belt.
Medical examiners said his death was a homicide caused by blunt force trauma.
During the investigation, Richards' blood was tested. Investigators found marijuana and several benzodiazepines which are drugs used to treat anxiety.
A few months following Richards' arrest, his attorney, Mac Pilgrim, stated that his client denied abusing the boy. But on Wednesday, Pilgrim supported the plea deal.
"As far as the defense goes, we are glad the case is resolved. We are glad that we were able to resolve it without a trial. We are not happy but we are content with the plea bargain that we worked out. We think it satisfies justice. We think it allows our client an opportunity, at some point in his life, to return back to society and allows him to come back out and become a productive member of society. We are satisfied," Pilgrim told WLBB after the hearing.
"It is a very sad day anytime a child is lost. It is a sad day for an entire community. We will not get to know what this young man would have been. We send our condolences to the family and wish that this would not have happened."
During the plea hearing, several of the victim's family members including Gore's grandmother gave emotional victim impact statements.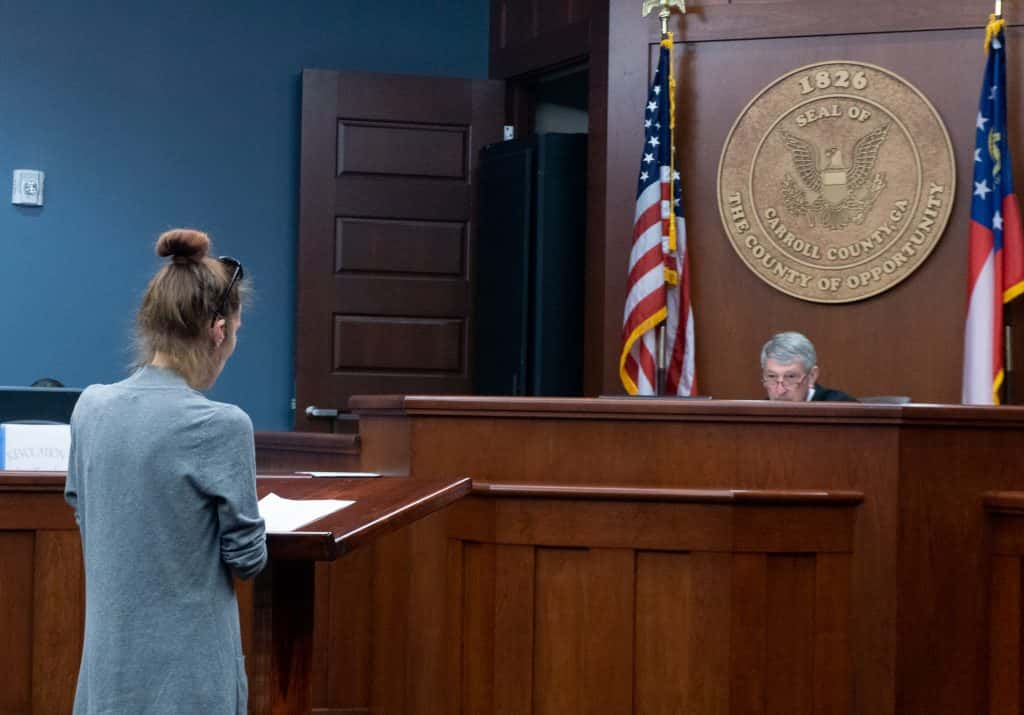 District Attorney Herb Cranford told WLBB that his office consulted with the victim's family about the plea bargain. He says, the child's mother and father were in agreement with the resolution.
"We are satisfied that justice was done and hopefully this helps this mother and father achieve some measure of closure regarding the criminal case," said Cranford.
Judge McGarity, who accepted the plea deal, was brought in to preside over the case after all Carroll County judges recused themselves because of professional relationships with Richards' father who is Carrollton Police Chief Joel Richards.