A 58-year old Villa Rica man is facing a theft by deception charge after Haralson County investigators say he claimed to be associated with the new sheriff's office administration in order to obtain money from at least one local business.
William Merritt is alleged to have approached a Haralson County business operator, identified himself as 'working under the guidance of the new sheriff' and as part of the sheriff's initiative to assist homeless in the area, he was collection donations.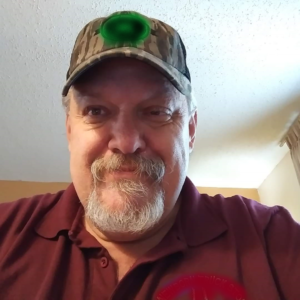 Merritt is alleged to have illegally obtained more than 700 dollars, which he allegedly used to benefit his own family.
Sheriff Stacy Williams said the alleged actions were particularly frustrating because "the suspect used my name to take advantage of a trusting person… someone who was taken advantage of because they had confidence in us—in our office."
After identifying the suspect, Williams said he made the arrest, himself.
Merritt was located at a church in Temple. Williams said after he approached Merritt, he asked the suspect "Do you know why I am placing you under arrest?" He said Merritt responded affirmative.
Williams said an additional arrest in this case is possible.
Investigators are now asking local businesses in the area to come forward if they have been approached by someone asking for donations on behalf of the HCSO in recent weeks.