CARROLLTON, GA – Carrollton High School seniors Olivia Berry, Kaydee Martin, Jay Patel and Charlie Robinson are among other academically aggressive students from Georgia who are competing to participate in the highly regarded United States Presidential Scholars program.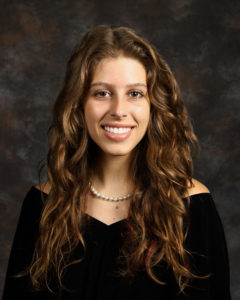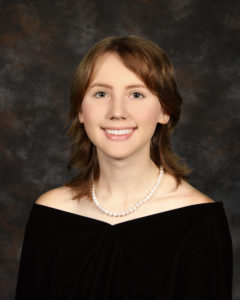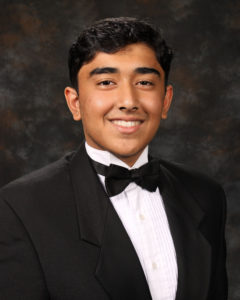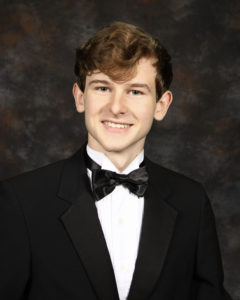 Inclusion in the program is one of the highest honors bestowed upon graduating high school seniors. Scholars are selected on the basis of superior academic and artistic achievements, leadership qualities, strong character and involvement in community and school activities.
Olivia, Kaydee, Jay and Charlie were chosen at the school level because of their outstanding academic performance both in the classroom and on the SAT/ACT college entrance exams, said Courtney Walker CHS assistant principal. They are also involved in leadership positions in numerous extracurricular activities.
According to the state Department of Education, Georgia can nominate only 20 students to be considered for the next round of competition. In late March, semifinalists are chosen nationwide by an independent, national committee of educators. In April, the Commission on Presidential Scholars will make the final selection of the 2022 award recipients.
"All four of our representatives are strong ambassadors for Carrollton High School," said Ian Lyle CHS principal. "In addition to their exceptional academic performance, they are well-rounded, involved student leaders. There is no doubt they have bright futures ahead and I look forward to following their successes."