District 18 State Rep. Kevin Cooke told WLBB Radio that he is giving serious consideration to running for congress in 2020. He could make his decision very soon.
Cooke could seek the District 14 U.S. House seat currently held by Tom Graves of Ranger. Graves announced in December that he will not seek re-election this year.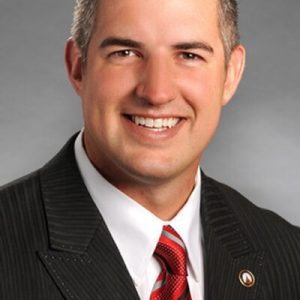 Cooke, an Assistant Athletic Director with Shorter University in Rome, began his 10th session as a Georgia state legislator on Monday.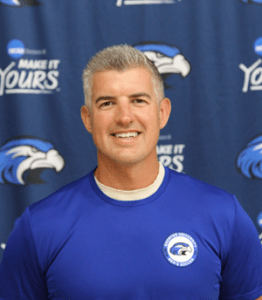 He said he still has a few things to consider before deciding whether to run for congress or not.