On January 4, 2021 Carroll County Sheriff's Office responded to the scene of a Church Fire on Smith Chapel Road in Bowdon to assist Carroll County Fire Rescue in an investigation believed to be arson. The Church dating back to over 100 years was a total loss.
Frederick "Devin" Smith, age 33, Monica Marie Burnett, age 18, and a 16-year-old female juvenile were arrested and charged with Second Degree Arson after Investigators received multiple tips through the Arson Hotline in reference.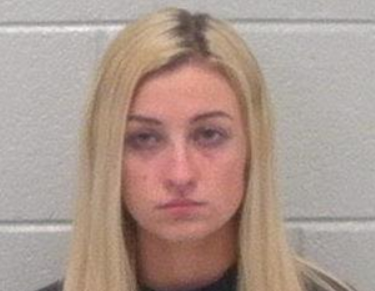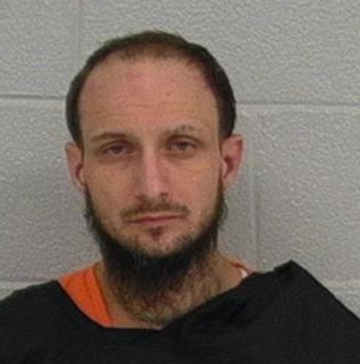 Deputy Fire Chief, Bud Benefield with Carroll County Fire Rescue stated, "We are grateful for those individuals who called the tip line and provided information that led to these arrests and we are working in conjunction with the Georgia Arson Control Board to review the information that led to the arrests in regard to the reward."
Sheriff Terry Langley advised in a statement, "Smith Chapel Church was an important staple in our community, and I have fond memories of the area as I grew up in the Bowdon area. I am proud of the collaborative effort between the Carroll County Sheriff's Office, Carroll County Fire Rescue, and the State Fire Marshal's Office and the assistance of the citizens that led to these arrests."
Investigators said the offenders claim they set fire to a hymnal book inside the Church to keep warm as they stopped there while they were walking. All offenders are from Carroll County.